Welcome to The Collection
The Collection by Central London Apartments Ltd – a portfolio of hand-picked, highest-quality serviced apartment blocks in central London, selected by Chrissie Ganjou.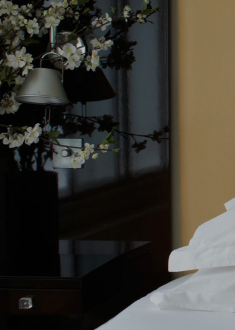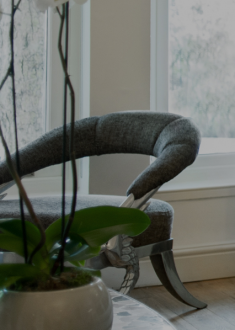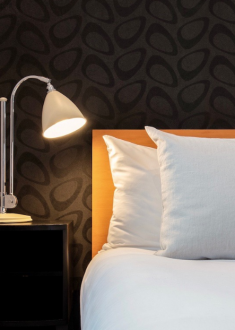 Luxury in Central London
A bespoke list of serviced apartments
What is The Collection?
This is a handpicked collection or apartments and residencies, distilling the huge and daunting number of options in the capital down to what we believe is the  best London has to offer.  We do not take any fee from you, or provide a quote for your stay – the booking is done direct with the building themselves.
Experience
Building on 30 years' experience letting privately owned apartments in the West End and Bloomsbury, and using her personal contacts around the city, Chrissie has assembled a collection of the best apartment blocks in central London.
Central
All the properties are in Zones One and Two of central London and are close to all the famous landmarks of central London, and the vast array of restaurants and bars that the capital has to offer.
History
Central London Apartments Ltd has managed serviced apartments in central London for over 30 years, offering a personal service to their guests, many of whom have become long time repeat customers, and The Collection is the ideal choice for visitors to requiring the privacy of an apartment but with more of the luxury  "hotel " experience.
Luxury
All of the selected apartments are fully equipped and provide amongst many other amenities, 24 hour reception/concierge, free wi-fi, flat screen TVs, gym access and room safes,  ensuring the best & most comfortable stay possible.