Welcome to The Collection
The Collection by Central London Apartments Ltd—a high-end portfolio of luxury apartments available for vacation rentals and long-term stays. Hand-picked by Chrissie Ganjou, founder and CEO of Central London Apartments Ltd.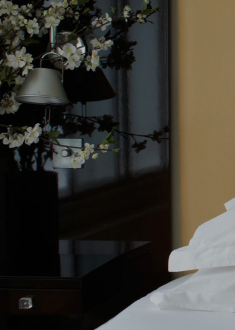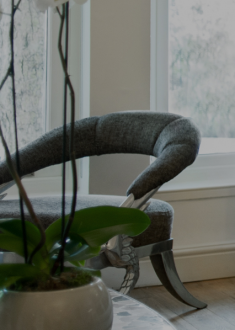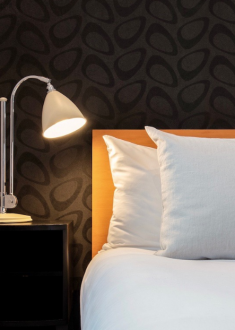 Bespoke living in Central London
What is The Collection?
The Collection is a carefully curated selection of serviced apartments, penthouse suites and luxury residences in Central London offering long and short-term stays. Chrissie Ganjou—founder and CEO of Central London Apartments Ltd—has distilled the huge and daunting number of options down to the capital's finest luxury rentals offering 5-star service comparable to that of London's best boutique hotels.
How does it work?
Browse our selection of serviced apartments and suites or use our search filters to find your perfect match. Fill out our short enquiry form and relax while we liaise with the residence staff. We do not take any fee from you or provide a quote for your stay—your rental will be confirmed as quickly as possible by our contacts at the residence.
Our history and experience
Chrissie has been managing serviced apartments in the West End and Bloomsbury under Central London Apartments Ltd for over 30 years. She offers a personal service to her guests, many of whom have become many-time repeat customers. The Collection has been built on her experience and in collaboration with her contacts around the city. It offers a superior booking experience for those seeking luxury rentals in the capital.
Our apartments
Our portfolio showcases the best luxury studios, apartments and penthouse suites within London's Zones 1 and 2. All properties are within walking distance of famous landmarks and have excellent transport links. Each residence is fully equipped with high-end amenities and has an exceptional team on-hand to provide first-class service, from a general housekeeping to restaurant and theatre bookings.